Chinese Courses at PCC
All PCC Chinese courses are taught using an immersion method.
The objective of all Chinese courses at PCC is to help students to
develop communicative competence and proficiency in comprehension, speaking, reading, and writing Chinese as well as cultural awareness.
CCTV Learn Chinese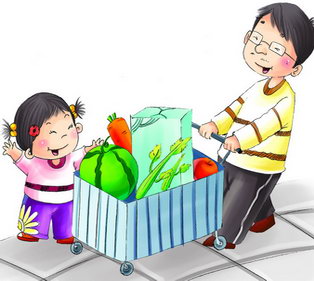 Practice Chinese via China Central Television's online course. One hundred episodes, each fifteen minutes in length.
Chinese - BBC Languages
Last Update: 16 Jun 14:32